THE
FAMILY
For five generations in the coffee world
The saquella espresso was born from a long family history and passion.
Their members have always been immersed in the coffee culture and smells of the toasting, learning from an early age the art of Italian expresso.
The formulas and secret recipes of the blends, jealously guarded, are passed down through generations to keep the long tradition tastes untouched.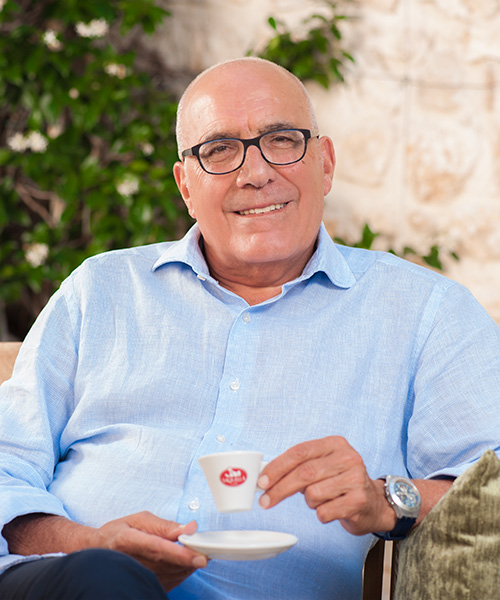 Enrico
Saquella
"Making coffee is art and passion: you have art in your blood and passion in your heart"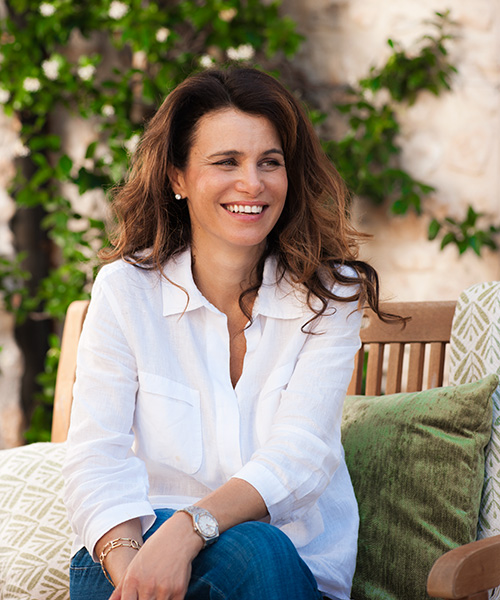 Ilaria
Saquella
"I remember when I was little the smell of coffee on my Granddad Arnaldo's clothes"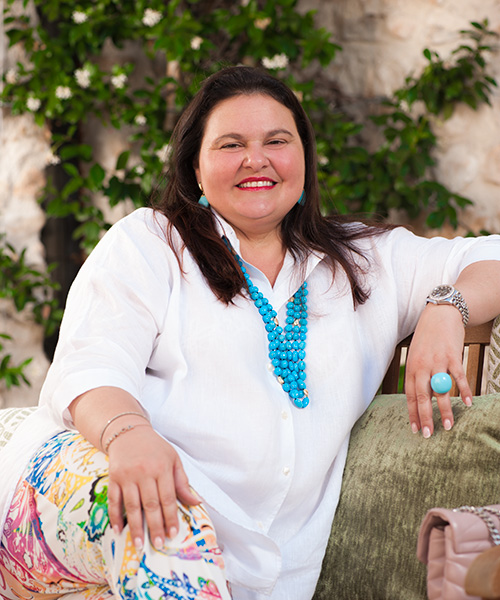 Bianca
Saquella
"I have always smelt the smell of coffee since I was little. It is here that I feel at home."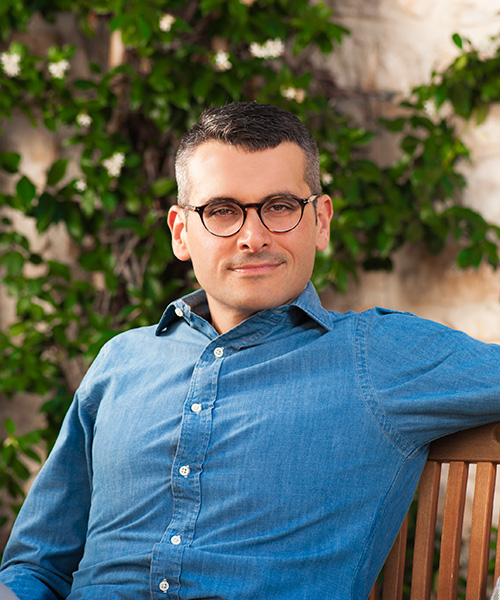 Arnaldo
Saquella
"Our job is a fascinating one and the words count above all and a firm handshake is fundamental."