THE
PRODUCTION
In Pescara on an area of 11.000 mq, of which 5.000 covered, the facility with over 100 years of experience combines with a high-tech sophisticated heritage.

More than 20 varieties of coffee are differently blended and packed with modern facilities to satisfy the numerous market requirements.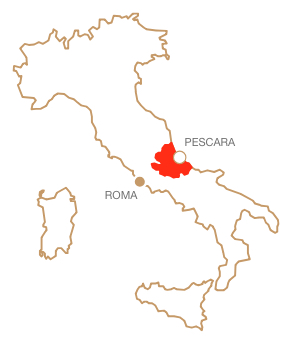 The internal
customs warehouse
Saquella is one of the few companies to be equipped with a Manufacturing Bond in which all of the clearance operations are carried out with the raw coffee batches from countries of origin. Internally all of the custom operations are conducted for the merchandise destined for the foreign market.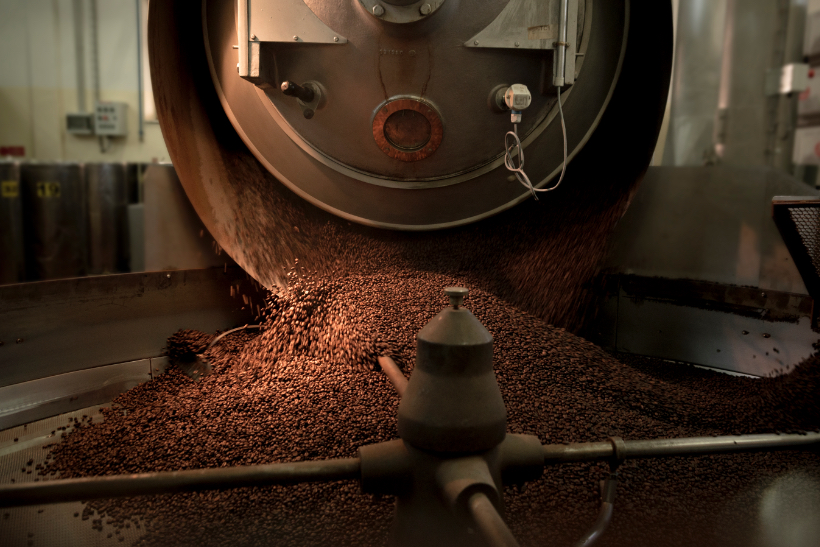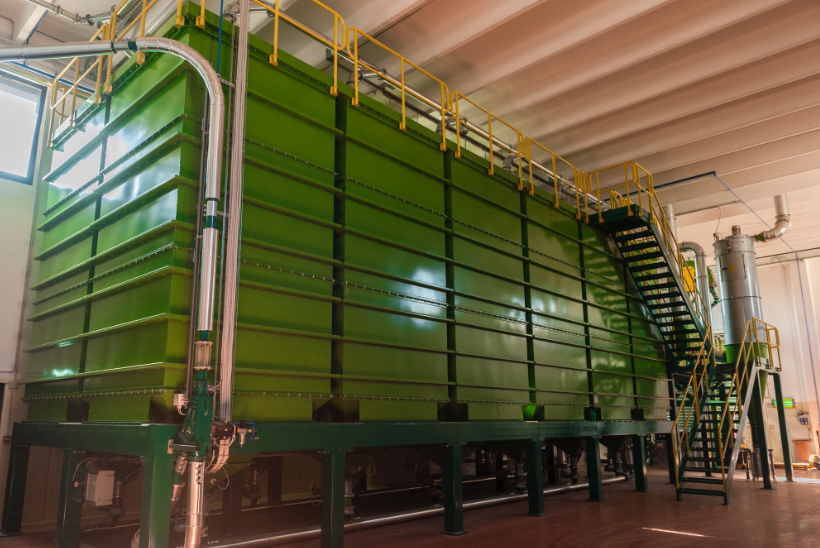 The investments
that look towards the future
The company constantly carries out important technical investments to increase the production capacity and provide improvements of the productive process.

The expansion of the number of green coffee and toasted silos, achieved in 2018, guarantees a significant storage capacity and enables longer degassing and resting times which allow our mixtures to reach the right maturation and have a perfect extraction.