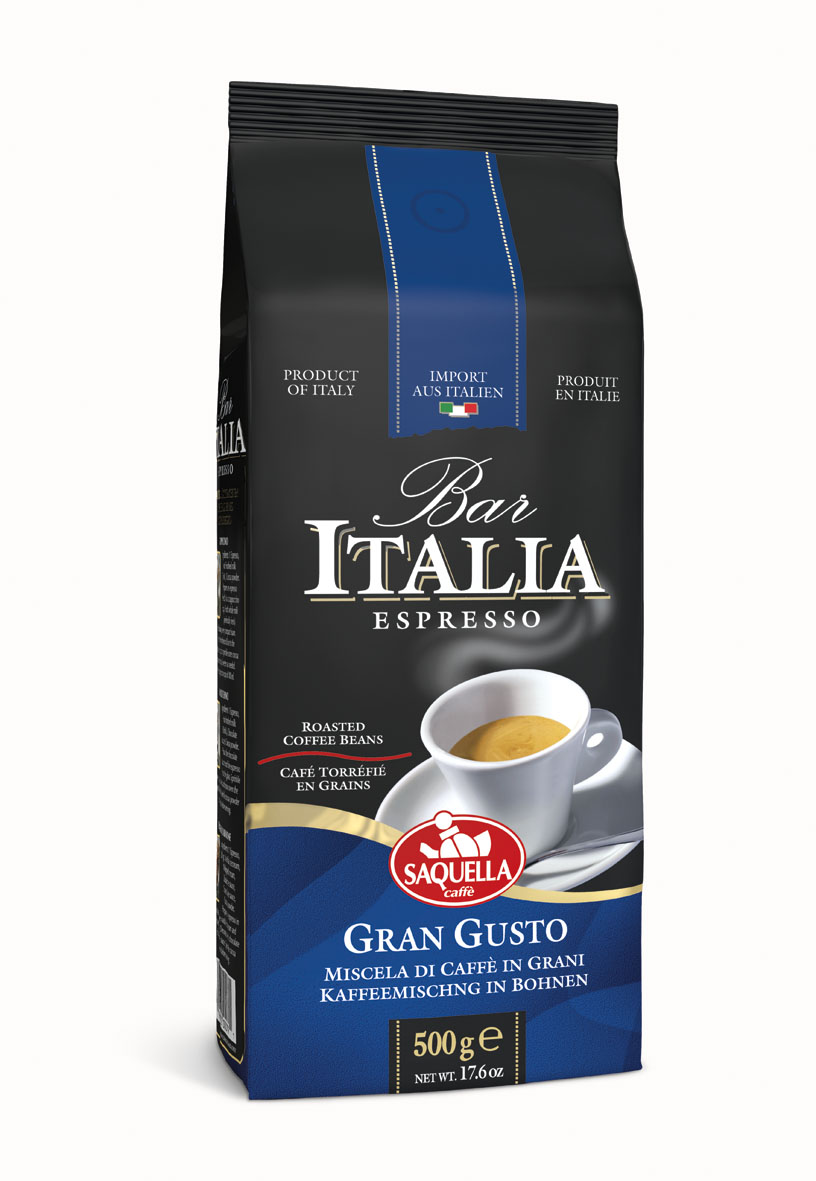 Bar Italia Gran Gusto 500gr
A blend of the finest coffees from Santos Brazil, Central America and India with a sweet and chocolaty taste, intense aroma with a full and persistent aftertaste. It's full-bodied with a luxurious golden brown cream.
ROASTING and BLEND
Blend
Arabica and Robusta


Origin
Brazil, Central America and India
Strenght
Roasting
Medium

Other information
Grinding
Preparation method
Professional machine
Profile Cup
Body
Creamy and full-bodied
Aroma & Flavour
Intense, caramelly and sweet, with an extraordinary powerful flavour
Aftertaste
Intense and long-lasting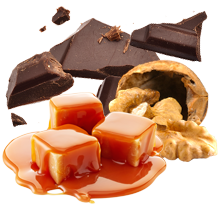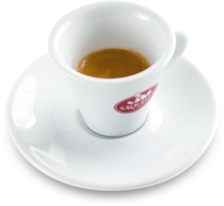 Miscela composta da caffè Santos del Brasile, centroamericani e indiani, dal gusto dolce e deciso con un aroma intenso e persistente.