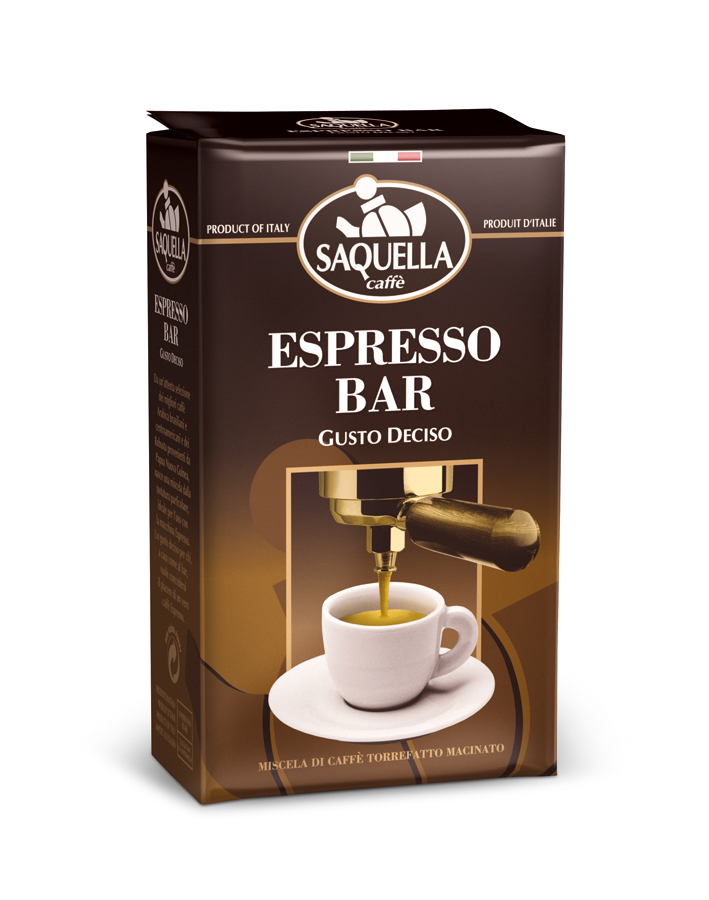 Espresso Bar
After carefully selecting the finest Brazilian and Central American Arabica beans and the best Papua New Guinea Robusta beans, the perfect espresso for home machines was developed. This blend satisfies the most discriminating palate and enhances the "home" espresso experience.
ROASTING and BLEND
Blend
Arabica and Robusta


Origin
Brazil, Papua New Guinea and India
Strenght
Roasting
Medium

Other information
Preparation method
Suitable for moka
Profile Cup
Body
Creamy and full-bodied
Aroma & Flavour
Intense, caramelly and sweet, with an extraordinarily powerful flavour
Aftertaste
Intense and long-lasting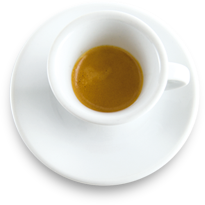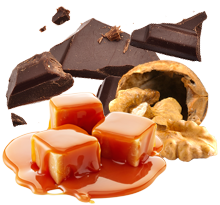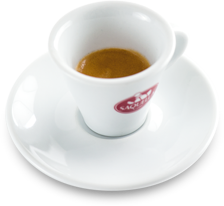 I migliori caffè Arabica brasiliani e centroamericani e Robusta provenienti da Papua Nuova Guinea.